It's simple. I love what I do and I think it shows in my portfolio.
I continue to work with some pretty amazing people and their brands. Here's what some of them have had to say about my work:
"Having re-engineered our business and planned our re-brand very carefully, we needed to find a Graphic Designer who could bring it to life. We wanted a character that represented everything we had been working on in terms of our values and everything we wanted our new brand to stand for. We presented our plans to Sam and spent a lot of time talking about styles, look and feel. When Sam brought us her first designs we were totally bowled over. She had taken onboard everything we had said and come up with a set of concepts that were bang on what we were looking for. From there it was an absolute pleasure to work with her to create our finished brand bible making sure that what we came up with was transferable across all our branding requirements. We continue to work with Sam because we've built up a great relationship and we are never disappointed with anything she creates for us – she hit the brief and our branding is now working really hard for us. We couldn't be more delighted!"
"Sam & I have been working together for a few years now and I'm pushing more graphic work her way. She recently completed our first edition of the Squeeky@Home catalogue. This has been in the planning stage for a while, but she really brought it to life, turning our ideas into reality. Sam has an eye for impact, and when to use it for effect. I would highly rate Sam as a great asset to bring your ideas to life."
"I recently had my logo designed by Sam for my Personal Styling business. I absolutely loved the whole design process and I was so impressed with how much time Sam dedicated in getting to understand how my business worked and my values. Sam came up with so many great logo designs that it was hard to choose one over another! I did choose one in the end and I am so pleased with it. It truly reflects myself and my business! Thank you Sam for making the experience delightful!"
"Sam designed my Logo for Full Spectrum Change and I am over the moon with the final design. The service was fantastic - each stage of the journey to get to the final logo was well thought out. Sam is extremely creative and hugely professional - thanks Sam, I love it!"
"Sam recently designed my company's new logo. I was amazed how easily - with relatively limited time and information - she totally understood my business and my needs. I totally love her design as it perfectly describes what Muutos is all about. I would highly recommend Sam if you want a powerful logo for your business."
"Brilliant service, excellent graphic design work. Would thoroughly recommend Sam, she's fabulous!"
"We have worked with Sam on a number of projects and the work has been to Sam's usual exceptional standard. The ability to work closely with our creative director to deliver great creative with a real understanding of licensing and product. Sam isn't just a 'safe pair of hands' she adds her own value to each project she touches."
"Sam is a very trustworthy, reliable and talented graphic designer. I have worked with Sam for over 15 years and would highly recommend her. You can always rely on Sam to produce to brief and create quality designs."
"Sam has a special gift to be able to translate your thoughts into beautiful visuals that stand out from the crowd. Her service is second to none, and she always meets her deadlines. What's wonderful too is that she's a creative genius without the creative ego! Combine this with competitively priced work and you simply can't go wrong!"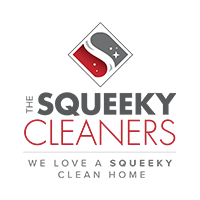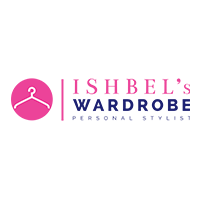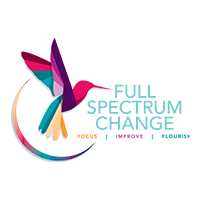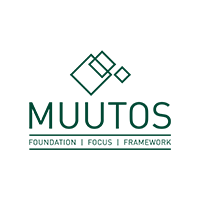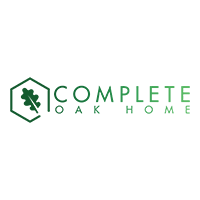 I have been lucky to work with some pretty big brands in my time as a graphic designer.
Here are just a few;